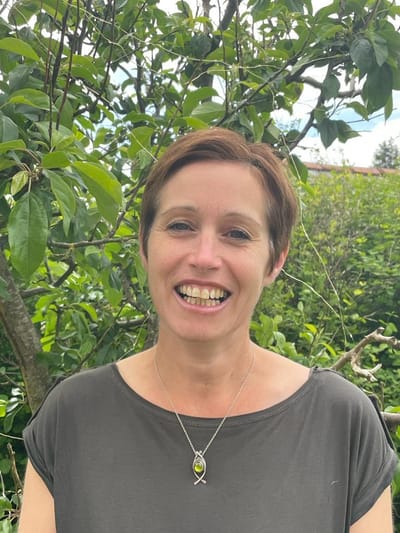 Hi, and a very warm welcome to my Glow Reiki website!
I'm Anna Monaghan, and I've been a Speech & Language Therapist in the private sector and in the NHS since 2000. Mid-2017, I decided to follow my passion in complementary health treatments and started my Reiki training to better support people with their emotional and physical health needs.
I am a Master Usui Reiki Practitioner and, alongside working with the First Steps Eating Disorders charity, the SV2 charity and the East Cheshire Hospice well-being team, I take referrals from The Natural Health Practice in Buxton and offer private sessions either at my home, your home or at clinic spaces in Buxton.
If you are seeking balance, vitality and happiness in your life, I offer you Reiki to inspire and empower you on your journey towards physical, emotional, mental and spiritual change and well-being!
I am a Member of the UK Reiki Federation, am DBS checked, and am fully insured.
Please contact me if you have any queries or wish to have a chat or receive an email about any aspect of Reiki, as I would only be too happy to share my experience, knowledge and passion for Reiki with you.