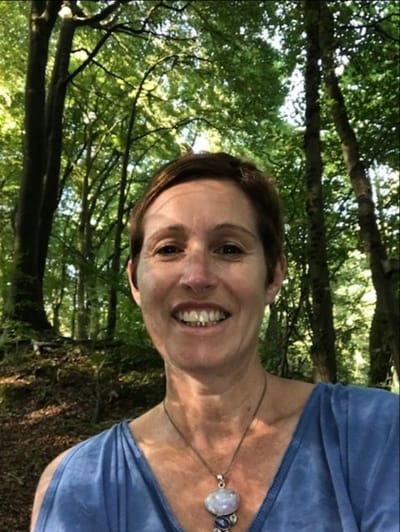 Hi, and a very warm welcome to my Glow Reiki website!
I'm Anna Monaghan, and I've been a Speech & Language Therapist in the private sector and in the NHS since 2000. Mid-2017, I decided to follow my passion in complementary health treatments and started my Reiki training to better support people with their emotional and physical health needs.
I am now a Master Usui Reiki Practitioner/Teacher and, alongside working with the First Steps Eating Disorders Charity and East Cheshire Hospice well-being team, take referrals from The Natural Health Practice in Buxton and offer private sessions either at my home, your home or at a clinic in Buxton.
If you are seeking balance, vitality and happiness in your life, I offer you Reiki to inspire and empower you on your journey towards physical, emotional, mental and spiritual change and well-being!
I am a Member of the UK Reiki Federation, am DBS checked, and am fully insured.
Please contact me
if you have any queries or wish to have a chat or receive an email about any aspect of Reiki, as I would only be too happy to share my experience, knowledge and passion for Reiki with you.